Top 10 under 40: Asaf Levy, Metro Supply Chain Group
By CS Staff
News
Top 10 Under 40
Metro Supply Chain Group
top 10 under 40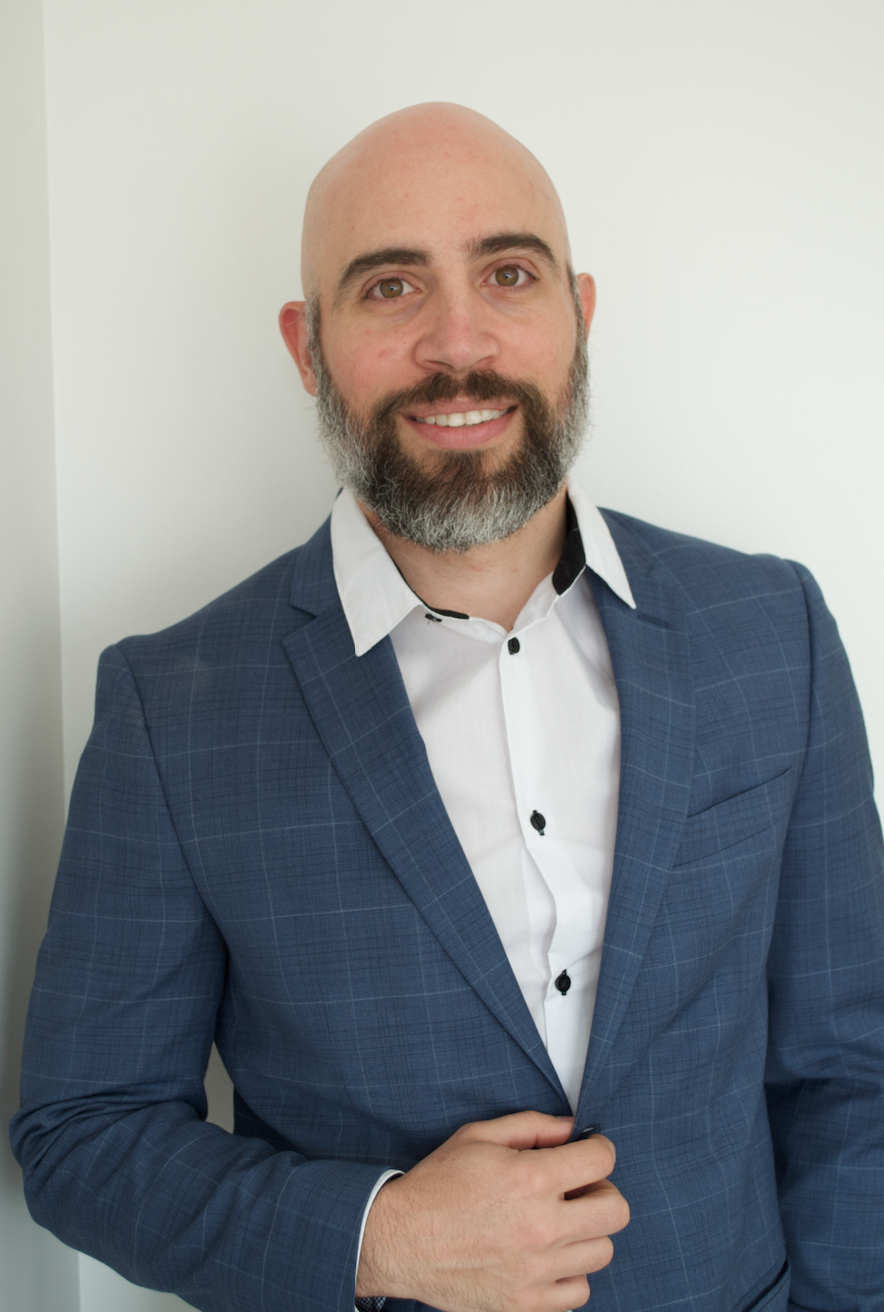 Clothing, car parts and cannabis. These are just three of the commodities that Asaf Levy might have eyes on in a typical day in his role at Metro Supply Chain Group, a logistics firm that manages storage and last mile delivery of a spectrum of goods for a wide variety of clients.
Levy says his company manages 12 million square feet of storage across the country, as well as other locations in the U.S. and U.K. His role involves writing standard operating procedures (SOPs) and overseeing standards compliance and security systems design. Lately, cannabis, and all the issues that come with that, has taken up many of his working hours.
"That's been my main focus this year, just because the industry is so brand new," he explains.
"The nice thing is, the company is always working with new clients, so every new client has their own security," he adds. "So I kind of liaise with their security and make sure our SOPs and standards mesh well, especially in the cannabis world. There's a lot of regulations that we need to meet, so liaising with their head of security and making sure that they're happy is really what it comes down to."
Levy also sits on ULC's cannabis standards council and interacts with Health Canada as the relatively new legal recreational cannabis industry finds its footing.
Levy says his client interactions range from relationships with senior security managers to mom and pop retailers — in the latter case he may become their de facto security consultant.
"Sometimes it's walking them through processes and getting them to understand," he says.
Levy got his start in loss prevention as a mall security guard, then site supervisor. His initial goal was a career in law enforcement but he became more engaged with security as a plain clothes loss prevention operative for The Bay. He worked at several other retailers, including Amazon, before finding his role with his current employer.
His latest passion is cybersecurity and he is currently enrolled in a cyber program at Toronto's York University.
"Learning about how to lock down IT infrastructures from a security perspective has become my new goal. I feel like a lot of things are going that way."
---
Print this page