Video: Security solutions case study: University Health Network
By Canadian Security, in partnership with Calian
Security Resources
Cybersecurity Week 2023
calian
cybersecurity week 2023
video
Sponsored by
Calian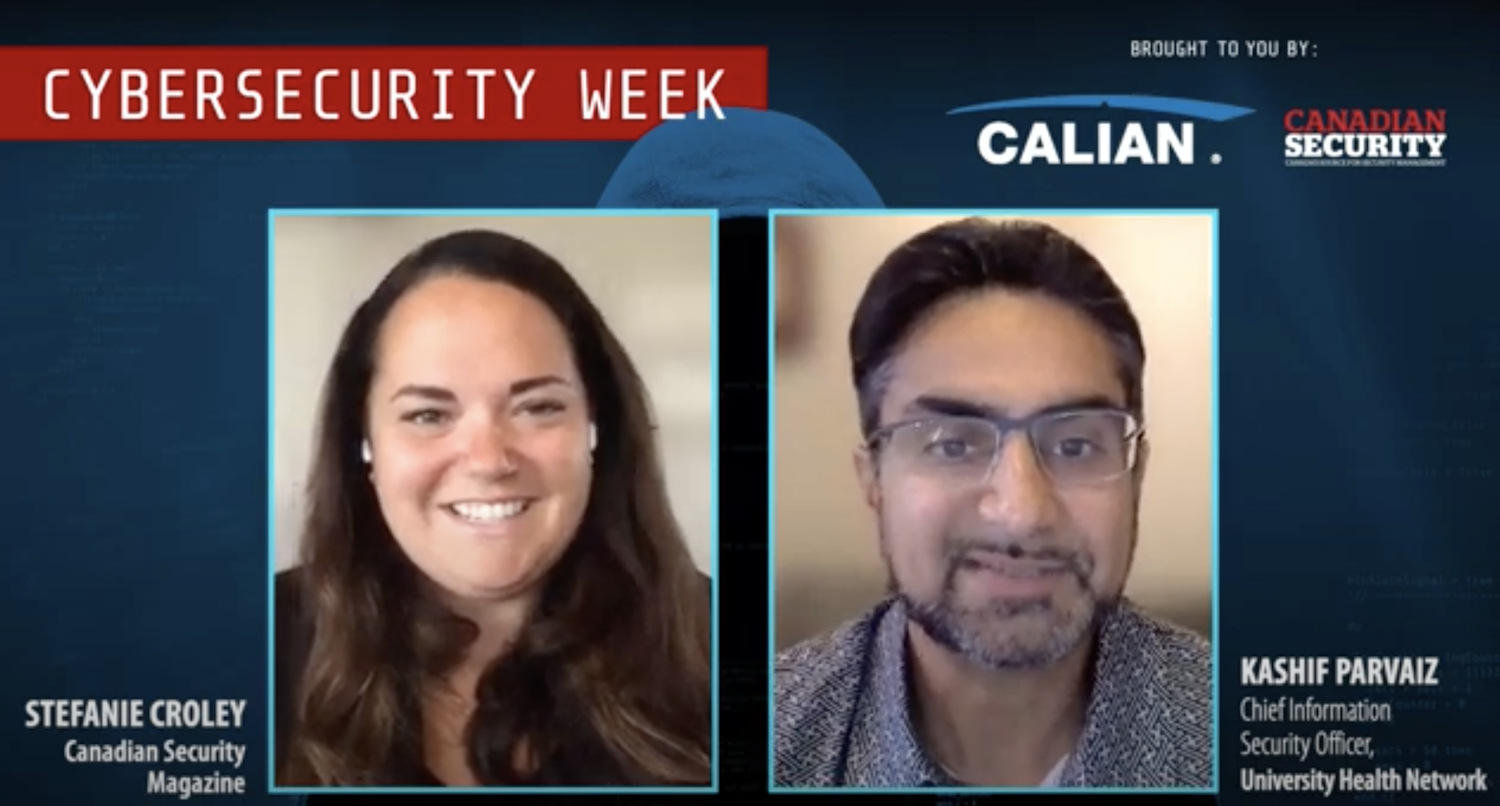 Security is always important, but especially so when patient information is involved. Kash Parvaiz, Chief Information Security Officer at University Health Network, explains why a new cybersecurity solution became necessary to keep patient information safe and secure.
Read more about University Health Network's partnership with Calian here..
Catch more content from Cybersecurity Week, presented by Canadian Security and sponsored by Calian.
---
Print this page