Secured garage doors
By Canadian Security
Products
Access Control
access control
Honeywell
remote services
Honeywell has released the 5822T Wireless Tilt Sensor, the newest member of the company's popular 5800 Series of wireless devices and part of the "connected home" suite of products that combine security and lifestyle benefits.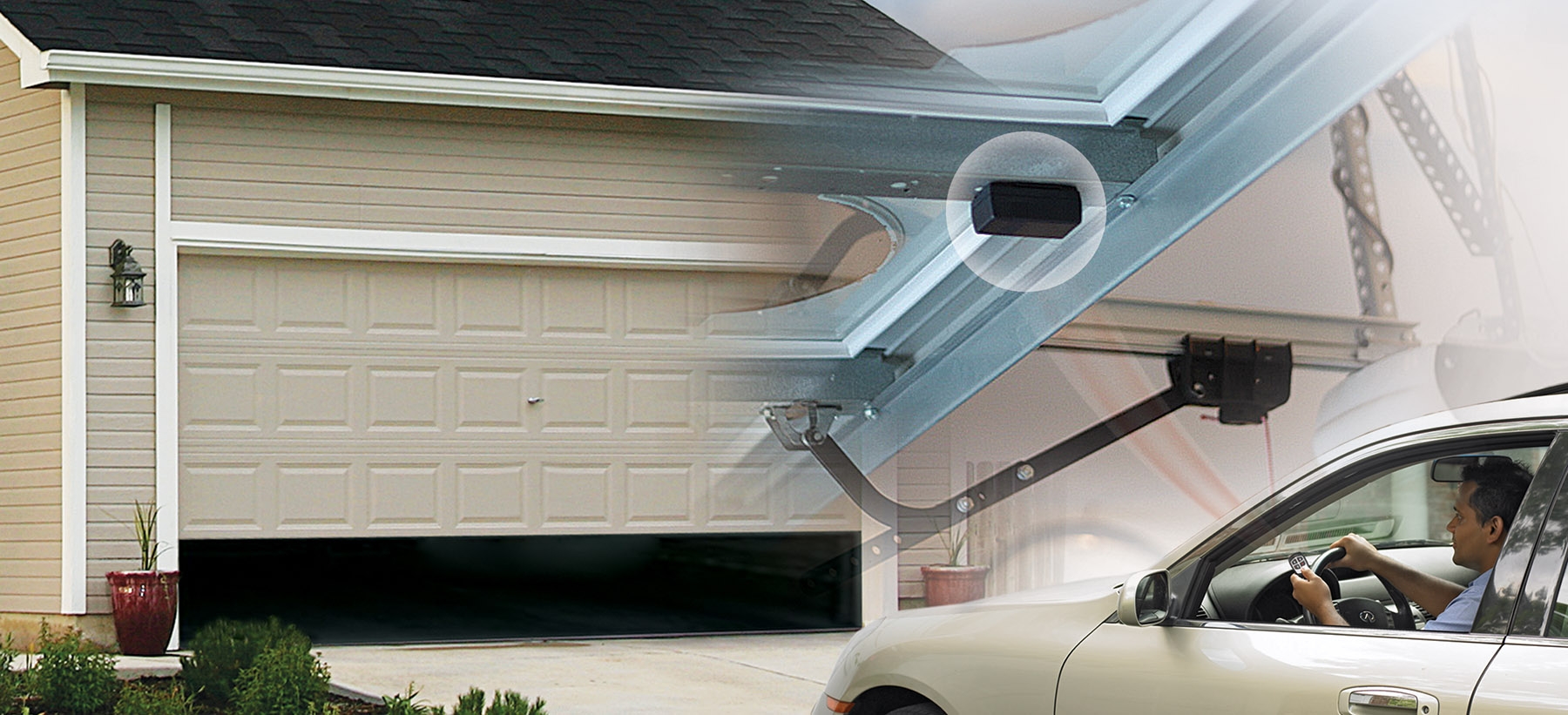 The sensor has been designed to mount vertically on surfaces that tilt horizontally when opened—providing an easy way to secure garage doors or tilt windows. Enrollment is quick and simple, and installers can choose to program the sensor as a monitored or notification-only zone.
Whenever the 5822T sensor detects tilt movement, a notification is transmitted to the control panel. End-users can know if their garage doors or tilt windows are opened or closed right at their security system keypads. When used with Honeywell Total Connect Remote Services, they can check status and receive email alerts or text messages on their smartphones, tablets or other compatible wireless mobile devices.
---
Print this page