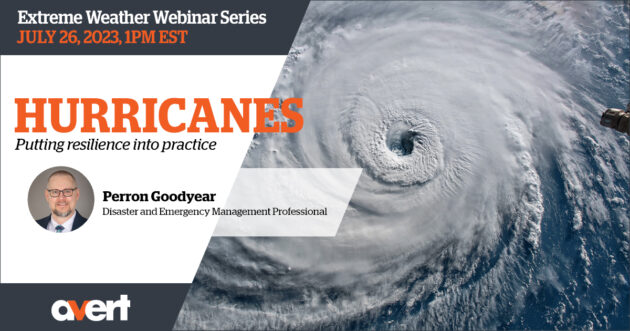 Avert, a sister publication of Canadian Security, is launching an exclusive webinar series on extreme weather events across the country. Each month, we're giving experts the stage to delve deep into the challenges and strategies for mitigating, preparing for, responding to, and recovering from extreme weather events.
From the destructive power of hurricanes to the devastating impacts of floods, ice storms, wildfires, and extreme heat, our free-to-attend webinar series will explore resilience pathways and how emergency managers can put them into practice.
Join Avert and disaster and emergency management professional Perron Goodyear on July 26 at 1 p.m. ET for the series launch on hurricanes. Takeaways will include:
Lessons learned and observed following Hurricane Fiona
Stories from the front lines of hurricane response
Co-operation, collaboration and communication
---
Speaker: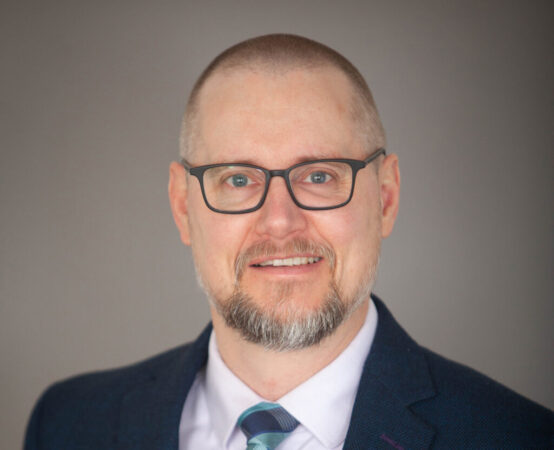 For nearly 20 years, Perron Goodyear has been actively engaged in disaster and emergency management.
Currently Perron is a sessional instructor in the School of Public Safety, Emergency Management Division at the Justice Institute of British Columbia and in March 2022, founded Goodyear Emergency Management Consulting. In addition, Perron is a senior policy advisor at Public Safety Canada.
Perron's specialties include incident management, crisis intervention and communications. Perron is an experienced incident commander and incident management team member fulfilling various roles including operation, logistics, emergency information and liaison.
---
Print this page