Virtual Summits
CS Honours 2020
October 1, 2020 at 1:00pm ET
Following up on its successful CS@40 event, Canadian Security is once again hosting CS Honours, an awards program designed to celebrate security professionals in Canada who have made a difference in the world of corporate security.
Schedule

1:00pm - 1:05pm
Welcoming Remarks
Welcoming Remarks:
Neil Sutton, Editor, Canadian Security Magazine
Keynote Speaker:
Kevin Magee, Chief Security and Compliance Officer, Microsoft Canada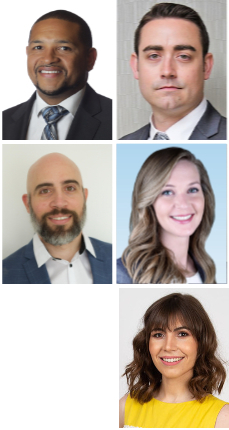 Winners of Canadian Security's annual Top 10 Under 40 competition share lessons learned and skills earned during COVID-19
Panelists:Brine Hamilton
, Omnigo;
Jeff Hannah
, JH & Associates
Asaf Levy,
Metro Logistics;
Terri Govang
, WSP Canada Group.
Moderator: Alanna Fairey
, Associate Editor, Canadian Security
2:05pm - 2:20pm
Coffee Break
Sherri Ireland
, President, Security Exclusive
Josh Darby MacLellan
, Senior Cyber Threat Intelligence Analyst, CIBC
Kevin Murphy
, Director of Health and Safety, Woodbine Entertainment
Harold Wax
, Senior Director & Chief Security Officer, North America, BGIS

3:30pm - 3:40pm
Closing remarks
Speaker:
Neil Sutton, Editor, Canadian Security Magazine
Product Demos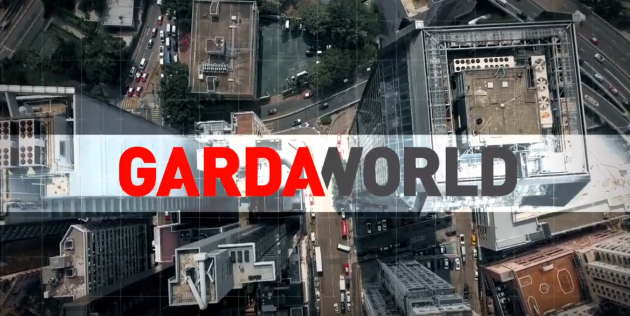 GardaWorld: Business solutions and security services for a complex world ​
Frequently Asked Questions About CS Honours 2020
When & Where?
CS Honours 2020 will take place virtually via Zoom Webinar on October 1, 2020 at 1:00pm ET.

There will be a 15 minute break between live sessions.
Why Virtual?
The safety and wellbeing of our employees, customers, and community is our number one priority. By making this event an online experience, it eliminates the need for attendees and sponsors to travel in-person, while enabling them to still benefit from the event content.
What's Included?
Your registration provides you with access to watch the virtual keynote, all live sessions, and on-demand recorded content and product demonstrations.
How do I access?
We will email you an access link to the virtual event the morning of October 1, 2020.
If you don't see an access link in your email inbox, please check your junk folder. If you are still unable to locate the email, contact
Tara Jacobs
.