Webinar recap: Conducting Secure Business in the Cloud
By Canadian Security
News
Industry News
On Sept. 21, Microsoft Canada senior corporate counsel Cory Freed provided a webinar presentation on Conducting Secure Business in the Cloud.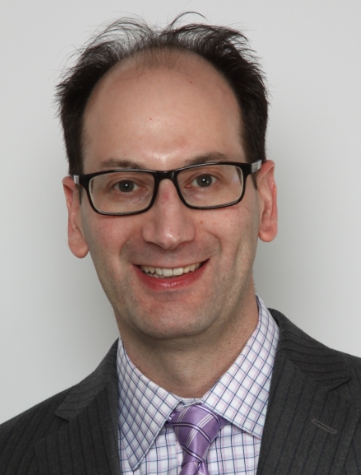 The hour-long session covered the basics of Cloud-based technology and addressed in greater depth some of the issues that businesses should be aware of if they are interested in taking advantage of the Cloud.
Cory's presentation included information on: Cloud definitions; the benefits of the Cloud; concerns and caveats; key contract terms; and what customers can expect from their Cloud service providers.
A Q&A period followed the presentation, allowing attendees to ask questions of Cory directly. The session was moderated by Canadian Security magazine editor Neil Sutton and the webinar was sponsored by Microsoft Canada.
You can access the archived webinar free of charge here (registration required).
---
Print this page