Gold
---
Johnson Controls: Enhancing the Intelligence of Buildings
At Johnson Controls, our vision is a world that's "safe, comfortable, and sustainable"—and our broad set of innovative security products and services focuses on what you need to make people, facilities, and assets safe.
We offer everything from access controls to intruder prevention, from video surveillance to cybersecurity. Operating in more than 150 countries with a global set of partners, we leverage the latest technologies to integrate our products and services into comprehensive, holistic solutions. We maximize safety, improve efficiency, and ensure business continuity, while at the same time innovating continuously to offer leading-edge solutions.
CASE STUDY: Building A Better Hospital Security System
Click here to download the case study.
Your buildings have a purpose. 
They are places for people to live or work. Facilities for learning or healing. Venues for entertainment and shopping. Sites for the specialized storage of tangible goods or mission-critical data. Your buildings have a huge variety of functions; they are central to your mission.
This is where Johnson Controls comes in, helping drive the outcomes that matter most. Through a full range of systems and digital solutions, we make your buildings smarter. A smarter building is safer, more comfortable, more efficient, and, ultimately, more sustainable. Most important, smarter buildings let you focus more intensely on your unique mission. Better for your people. Better for your bottom line. Better for the planet.
The Future of Smart Buildings in Health Care
Brendon Buckley, healthcare technology director for Johnson Controls, was a guest speaker at HealthSpaces 2019 in Palm Springs, Calif. >>Learn More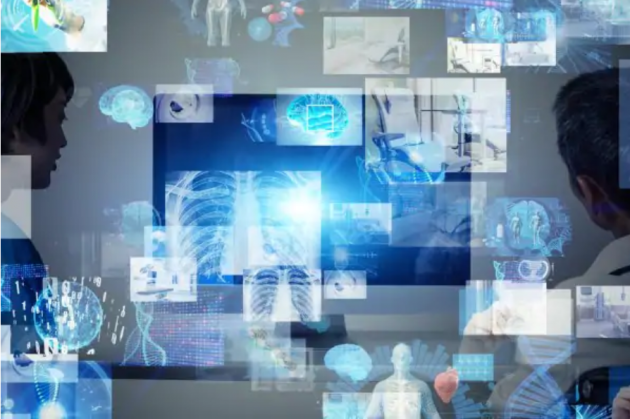 For more information visit our website at: https://www.johnsoncontrols.com/