Bronze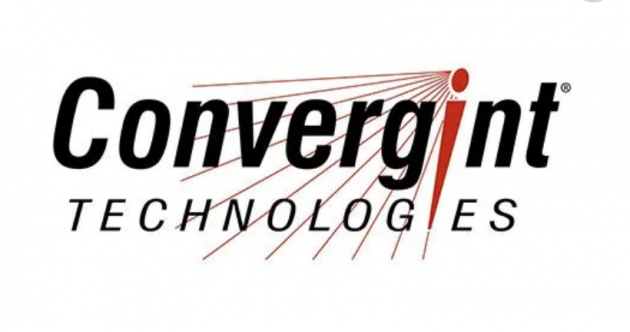 ---
Convergint Technologies is a global leader in intelligent building technology solutions. Founded in 2001 with a mission to provide unparalleled customer service and operational excellence, Convergint delivers innovative, thoughtful systems that solve the world's most complex building safety and security challenges.
As one of the world's largest systems integrators, Convergint designs, installs, and services electronic security, fire alarm, and life safety systems for SMBs to large, multi-national corporations and technology companies. We partner with healthcare systems and several Fortune 500 companies across North America, Europe, Asia Pacific, and LATAM. Our promise, and our number one objective for the last 20 years, is to be our customers' best service provider.
Convergint company culture
Convergint's longstanding Values & Beliefs are a compass for our business – these ten principles are the driving force behind every decision we make, our responsibility to colleagues and customers, and our commitment to the communities in which we operate. We believe that our company is only as strong as our 5,000 colleagues around the world and Convergint's extraordinary corporate culture is focused on integrity, authenticity, accountability, and fun.
Learn more about who we are and what we do at www.convergint.com or follow our latest updates on LinkedIn or YouTube.
Our team of certified professionals provides dedicated technology solutions to help efficiently manage increasing incidents across the healthcare workplace, while ensuring the safety and well-being of medical personnel, including:
Video Surveillance
Access Control
Fire Alarm & Life Safety
Infant Security
Patient Wander Protection
Nurse Call & E-Call
Fire Alarm & Life Safety
Cybersecurity
Wireless Staff Duress
Situational Awareness
Real-Time Locating Services (RTLS)
Mass Notification Systems
For more information on the services we provide for the healthcare industry, please visit https://www.convergint.com/vertical-markets/healthcare/