More places to collaborate with Canadian Security!
By Staff
News
Industry News
Here's another way to network and collaborate with your peers in the industry — Canadian Security is now on LinkedIn!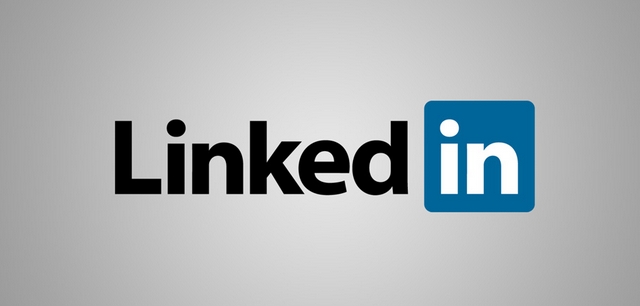 We post our most popular and interesting articles here and plan to use this discussion space as an online forum to ask thought-provoking questions, relevant to YOU!
Join our group today (just search "Canadian Security" or click HERE) and start posing comments and inquiries.
We also encourage YOU to share posts you've found that spark debate on our Group's page.
It's a great way to stay up-to-date and share timely tidbits about things that matter!
Don't forget Canadian Security is also on Facebook (canadiansecmagazine), Twitter (SecurityEd) and YouTube (CanadianSecurityMag) so you don't have to miss any moment of the action!
---
Print this page