John Mack featured speaker at Security Summit Canada
By Staff
News
Industry News
John Mack is confirmed as the keynote speaker for Security Summit Canada, a two-day event hosted by Canadian Security and SP&T News in Toronto, June 14-15.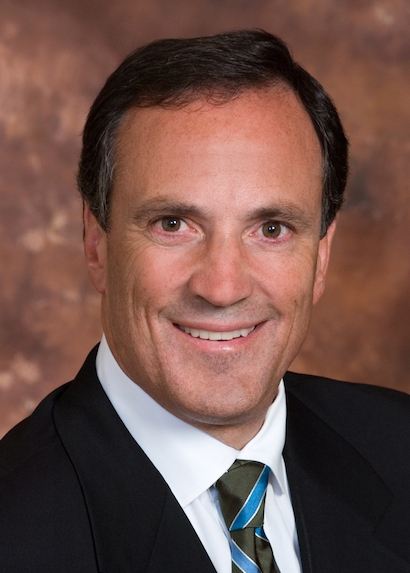 Mack is Executive Vice President, Co-Head of Investment Banking and Head of Mergers & Acquisitions at Imperial Capital, and a recognized thought leader in the professional security community. Mack joined Imperial Capital as founder and CEO of USBX, assets of which were acquired by Imperial Capital in 2008. Mack has also served as CEO and on the board of directors of Protection One, which was then the second largest U.S. provider of life safety and property monitoring services.
As a featured speaker at Security Summit Canada, Mack will shares his insights on current developments in the security industry, commenting on the technology, investment and business trends that are helping to shape its present and future.
Additional confirmed speakers at Security Summit Canada include:
Check back for frequent speaker updates and registration information by visiting www.securitysummitcanada.com.
---
Print this page