G4S Canada appoints director of health-care services
By Canadian Security
News
Health Care
g4s canada
health care
iahss
Sam Asselstine has been promoted to the position of Director of Healthcare Services, G4S Canada, responsible for growing the company's health-care business nationally.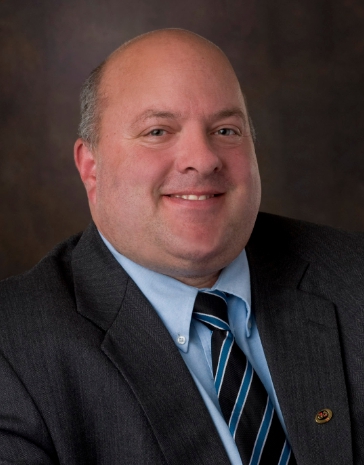 Asselstine began his private security career with G4S in 2003 as a part-time security staff member on the dedicated security team at Kingston General Hospital, Ont. In 2006, he was promoted to shift supervisor, a position that he held for seven years. He was subsequently a Regional Trainer, Area Manager then Operations Manager.
Asselstine is a member of the Crisis Instructor Association (CPA), and the Association of Professional Security Instructors (APSI). He holds the professional designation of Certified Healthcare Security Supervisor (CHSS) from the International Association of Healthcare Safety and Security (IAHSS). He is an active member of the International Law Enforcement Educators and Trainers Association (ILEETA) and the Canadian Society for Training and Development (CSTD). He has attended Ontario Fire College (OFC) to receive special training on Fire Safety for Care and Treatment Occupancies and has worked on special teams that included co-operative operations with the Correctional Service of Canada (CSC) and the Emergency Medical Assistance Team (EMAT).
---
Print this page