The Career Zone Makes Its Debut
The Career Zone will help grow your skills and offer expert insights to propel your career. Access top-quality content on leadership, career development and receive a free professional headshot (Sponsored by: Axis Communications).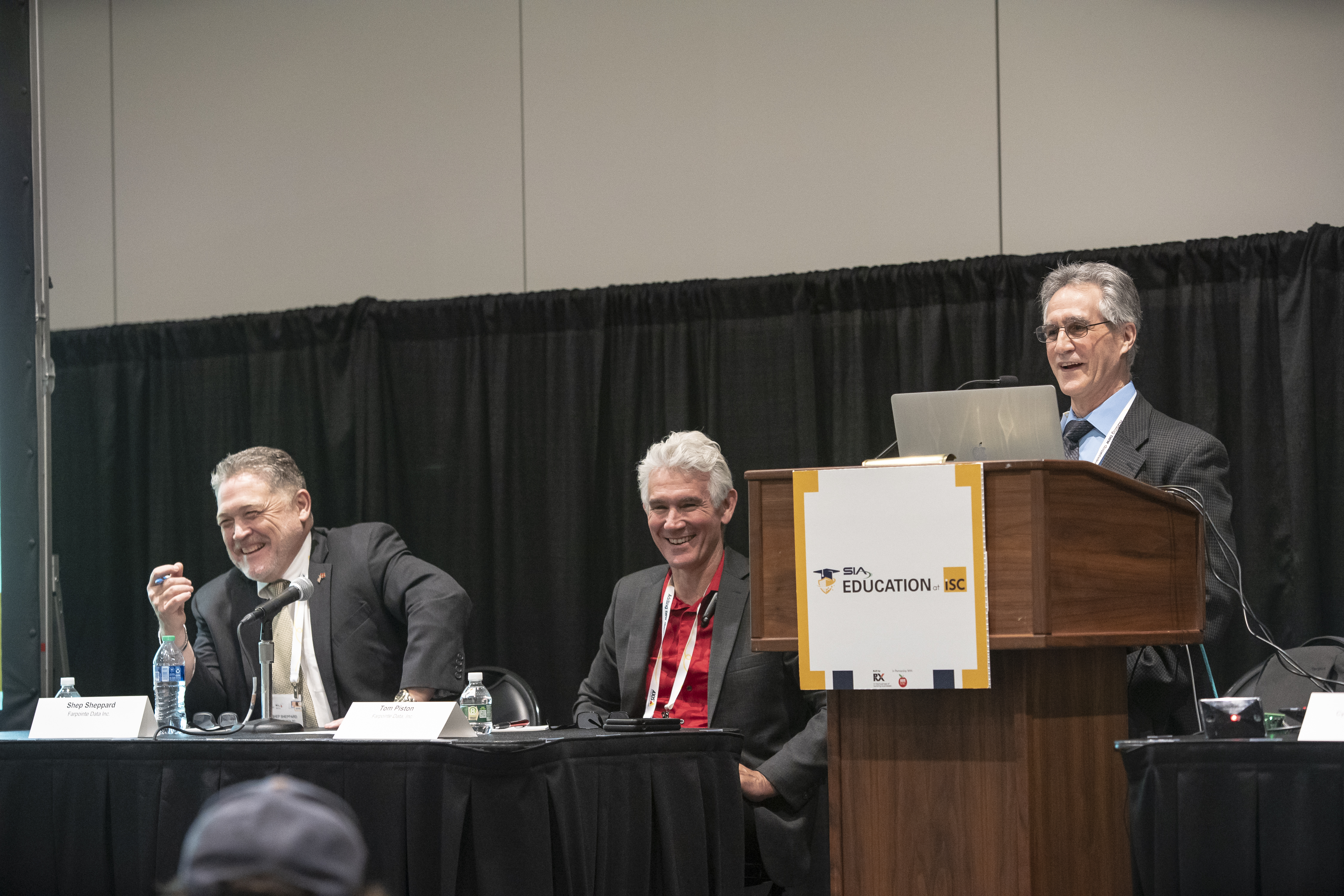 SIA Education@ISC 3-Day Pass
ISC East will now offer SIA Education@ISC sessions for three full days. The expanded program will provide you with more content on the most current business trends, technologies and latest developments impacting the industry.