City of Ottawa intros new emergency comms
By Canadian Security
News
Public Sector
city of ottawa
emergency communications
Amika Mobile's platform, the Amika Mobility Server (AMS) which provides critical and emergency communications was selected by the City of Ottawa for their Emergency Operations Center (EOC) with WebEOC from Intermedix.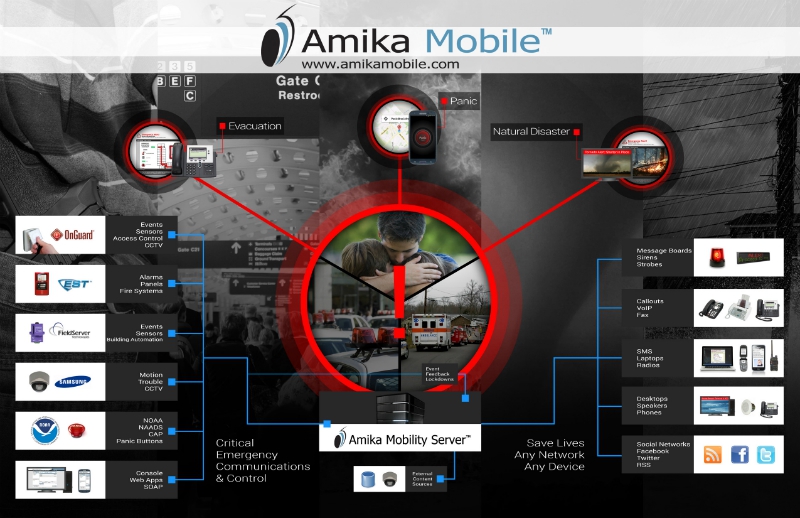 CAE is the prime contractor and is providing systems integration services for the City of Ottawa.
"We are excited that the AMS was selected and is now deployed in a hosted environment run by CAE, integrated with the WebEOC incident management system from Intermedix to ensure the City of Ottawa emergency management personnel can provide rapid response in a wide range of critical and emergency situations," said Amika Mobile CEO Dr. Sue Abu-Hakima.
Market Analysts Research and Markets estimate the size of the emergency management and incident management market to be $69.47 Billion growing to $93.39 Billion by 2018 at an estimated CAGR of 6%. This market includes integrated EOC and communications solutions such as that adopted by the City of Ottawa.
---
Print this page