Canadian Security Lifesaver Association officially launched
By CS Staff
Features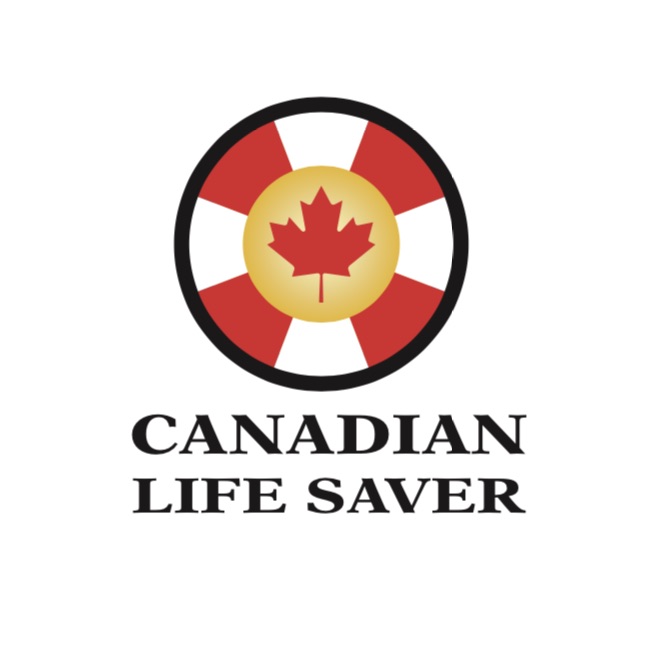 A new association designed to recognize heroism that front line security professionals across the country display every day was officially launched on Wednesday. The Canadian Security Lifesaver Association was founded to acknowledge the potentially life-saving deeds they perform in the course of their duties through a nomination process and awards program. Details were announced via a launch statement issued by the group.
"These individuals interact with the general public on a daily basis and in every facet of their lives, through their work, their residences, travel hubs, retail facilities and entertainment venues — literally everywhere members of the public work, live and play," reads the statement. "The Canadian Security Lifesaver Association (CSLA) initiative seeks to celebrate the contributions that front line security teams bring to the communities in which they serve."
The goal of the association is to seek nominations from other security professionals, guard companies, and organizations and individuals that have directly benefited from the extraordinary life-saving activities of a front line security professional.
The CLSA was co-founded earlier this year by David Sulston, security director, Oxford Properties and Kevin Sanjari, president, Paragon Security, as a means to recognize these above-and-beyond actions that may not otherwise receive widespread attention. "The idea was actually spawned by a conversation that Kevin Sanjari and I were having where Kevin advised me that he was celebrating one of his team; coincidentally one of our teams was involved in a life-saving incident," explained Sulston. "We started discussing how we would get these types of very positive interactions out to a broader audience."
That discussion became the genesis of the association and a group of well-regarded security industry professionals quickly came together to form a board. Board members now include representatives from companies such as Paragon Security (Sanjari), GardaWorld (Scott Young), G4S Canada (J.D. Killeen), Paladin Security (Christina Duffey), Canadian Tire (Mark Seenarine), Commissionaires (Dennis Ellahi), Security Exclusive (Sherri Ireland), H&R Reit (Jody Reid), Rescue 7 (John Collie) and Ryerson University (Tanya Poppleton). Canadian Security magazine is participating as official media partner and editor Neil Sutton serves on the board as operations director.
An inaugural award was issued to Paragon Security manager Jodie Leishman in March at Paragon's annual security conference in Toronto. The CLSA website is now active and able to receive nominations for future winners. "The CSLA has an intake and vetting process for all nominations; those that meet the criteria will receive a certificate from the CSLA, as well once every quarter, the individual who responds to an incident that meets the criteria for heroic actions most closely as judged by the Board receives a really beautiful Canadian Security Lifesaver medallion," said Sulston.
"I would encourage all security leadership to share the website link with their networks, talk about the CSLA within their organizations and look for opportunities to nominate our front line security professionals," he added.
Sulston said that awards will be presented in-person when circumstances permit — a CSLA event will likely be co-located with another security industry event hosted in Canada. Details will be provided when available. The organization is also seeking sponsor partners who can help support the initiative.
---
Print this page