Canada announces new certification program and talent development pilot to enhance cyber security
By Canadian Security Staff
Features
Data Security
Bill Morneau
canadian institute for cybersecurity
CyberSecure Canada
cybersecurity
National Cyber Security Strategy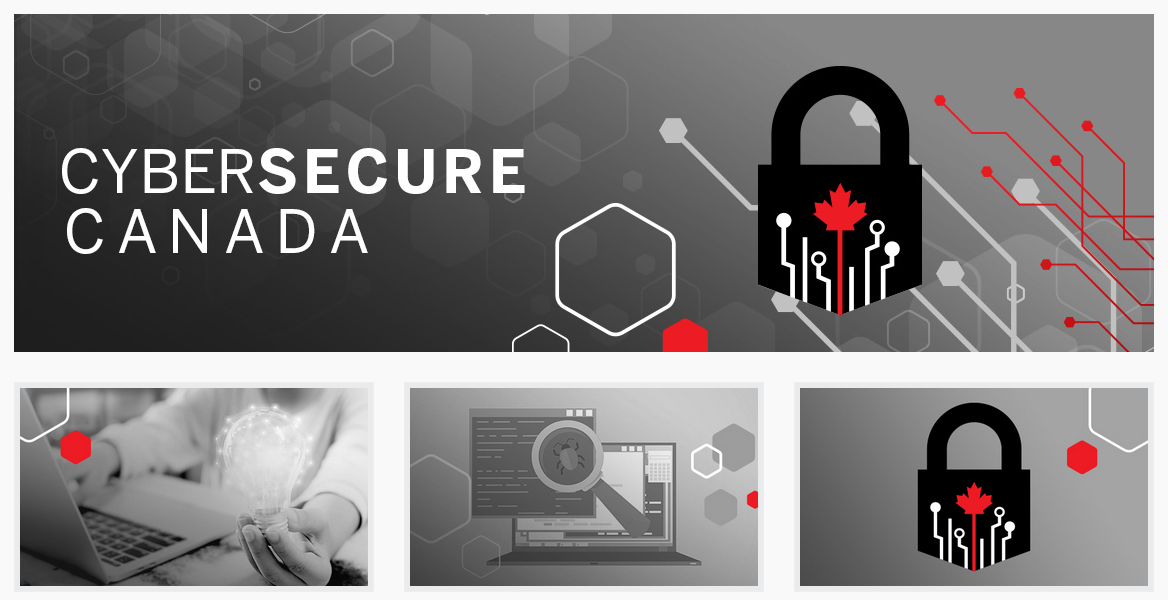 Canada's Minister of Finance, Bill Morneau, launched the CyberSecure Canada certification program earlier this month to show how enhanced cyber security can help prevent monetary losses, keep valuable intellectual property safe, and protect the privacy of consumers and businesses.
The Minister made the announcement at the University of New Brunswick's Canadian Institute for Cybersecurity on behalf of Navdeep Bains, Minister of Innovation, Science and Economic Development. Morneau also announced funding for TechImpact, to help the organization with a talent development pilot for the cybersecurity sector.
CyberSecure Canada is a voluntary cyber security certification program that will help small and medium-sized organizations achieve a baseline level of cyber security, giving their customers greater confidence and providing these organizations with a competitive advantage.
The CyberSecure Canada program, an initiative under the National Cyber Security Strategy, also supports Canada's Digital Charter, specifically the "Safety and Security" principle focused on ensuring the security of Canada's digital and data platforms and on keeping Canadians safe in the digital world.
"As the Government of Canada's authority on cyber security, and as part of the Communications Security Establishment, the Canadian Centre for Cyber Security has over 70 years of experience protecting Canada's most sensitive information and networks," says Scott Jones, the head of the Canadian Centre for Cyber Security. "Canadian businesses are being, and will continue to be, targeted by cyber threat actors. Many of the most common cyber threats can be mitigated through awareness and best practices. CyberSecure Canada will help raise the cyber security bar for small and medium organizations across Canada and build confidence in our digital economy."
The talent development initiative will focus on cybersecurity, in partnership with educational institutions and the private sector, and is expected to create up to 70 highly skilled jobs. Through the Atlantic Canada Opportunities Agency, the Government of Canada is providing $997,000 to TechImpact to develop and deliver the project.
---
Print this page